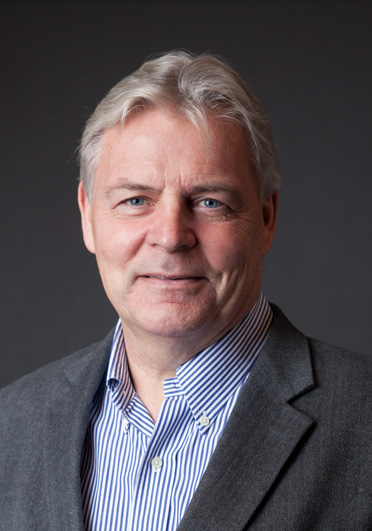 Mr. Thomas Elmqvist
Especialista Global
Professor de Gestão de Recursos Naturais, Centro de Resiliência de Estocolmo
Thomas Elmqvist é professor de Gerenciamento de Recursos Naturais no Centro de Resiliência de Estocolmo, Universidade de Estocolmo. Sua pesquisa está focada em serviços ecossistêmicos, mudança no uso da terra, urbanização, distúrbios naturais e componentes de resiliência, incluindo o papel das instituições sociais.
Atua como editor associado das revistas Ecology and Society, Conservation and Society, Ecosystem services, and Sustainability Science. Liderou o projeto Cities and Biodiversity, atualmente lidera o projeto "What is Urban" da rede Future Earth e faz parte do grupo de especialistas em avaliações regionais e sub-regionais para o IPBES.
Em 2018, recebeu o Prêmio BiodivERsA de Excelência e Impacto. BiodivERsA é uma rede de organizações de financiamento nacionais e regionais que promovem pesquisas pan-européias sobre biodiversidade e serviços ecossistêmicos.
Ele também é membro do conselho de administração da Mistra Urban Futures.